Triple threat: Speaking. Training. Consulting.
Shari has three services to help you reach your goals. Shari. Speaking delivers high-impact keynotes on a variety of topics. Shari. Training provides tools and techniques that you can use right away to improve your sales approach. Shari. Consulting offers customized sales training solutions, built around your unique needs and opportunities.
Inspire, educate and innovate with team Shari by your side.
It's said that stories are facts with soul. They motivate us, move us, stay with us, and even change us forever. At Shari, we don't just make speeches. We share relatable stories with meaningful lessons, and we tell them with humor and verve and style. Choose Shari Speaking, and make your next event one to remember.
Live or virtual keynotes led by Shari Levitin herself 

Pick from a wide range of sales topics 

A free companion workbook for your keynote
More About Speaking
We learn best by doing. And doing should never be boring. Shari Training engages learners through participatory discussions, practical exercises and visual guides. Get hands-on and get your hands dirty with training structured within Shari's Four Pillars framework.
One-time sessions or multi-week programs, live or virtual

24/7 access to courseware via Levitin Learning

Specialized training for leaders, managers and trainers
More About Training
In need of a sales excellence program, but not quite sure where to start? Look no further than Shari Consulting. Our expert team will work with you to understand your organization's unique considerations, and develop a program tailor-made to help you reach your goals. As we go through our highly customized consulting journey together, you can expect:
An in-depth diagnostic of your current sales processes 

Bespoke sales training developed just for you

Hands-on support from team Shari, from start to finish
More About Consulting
Trusted by the best in sales.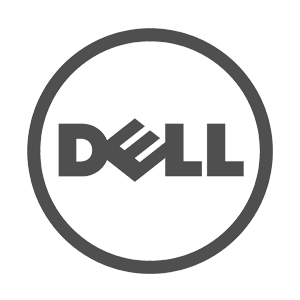 Ready to maximize your sales potential by selling with heart?