We transform
salespeople into
sales  heroes.
The Shari organization offers sales training that's unlike any other program out there. We empower professionals to connect with customers on a deeper level. What we teach might seem counterintuitive. No means know. Change the emotional state, not the offer. Lose the sale, not the lesson. But it works. See for yourself.
What We Do
Trusted by the best in sales.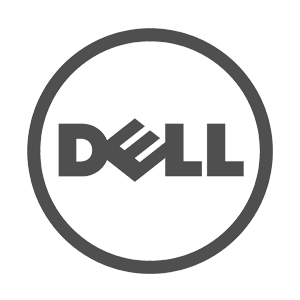 We build diverse communities and create connections that transcend our differences. We communicate with courage and empathy. We celebrate strengths and accept that weaknesses are human.
We value smarts, skills, heart, and indomitable character.
We know that together, we can do more and be more.
We exist with integrity. We act with relentless tenacity. We learn from every experience. We are one with our customers, and that means their challenges, needs and goals are ours as well. Accountability is our watchword. We own our mistakes, and we own our victories, too.
We don't do normal. We despise cliches and recoil at boring. We chase the exceptional and take creative changes. We brave out onto the skinny branches. We bring our best every time, whether it's an audience of one or one thousand. We tell true stories, and we create heartfelt experiences through humor and play.
Anything that can be told, can be asked. We assume nothing. We spend time learning others' inner worlds, so we can navigate their outer worlds. We ask real questions and request real answers, good and bad. We use what we learn to continuously improve our knowledge, our relationships and our performance.
The sales experience is fundamentally a human experience. Humanity cannot be omitted from the process. We act with compassion. We are guided by a sense of justice. We set aside time for gratitude. We find the rare talent in others. We donate time, effort and resources to organizations that uplift through education.
THE BEATING HEART OF SHARI
Meet Shari Levitin: founder, CEO, visionary in chief.
The Shari organization is Shari Levitin's way of sharing her hard-earned wisdom with the world of sales. With Shari, what you see is what you get. And what you get is one of the most trusted voices in sales.
About Shari Levitin
Curious about how we can help you meet your goals? Reach out today.